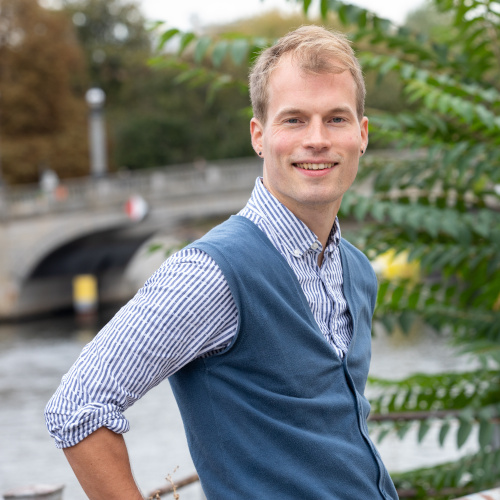 Dr. Michael Schlauch
Postdoctoral Researcher
Education
I am a researcher, media educator and educational designer based in South Tyrol, Italy and Berlin. My academic background spans from Industrial Engineering to Science and Technology Studies. In my projects, I always aim to incorporate my past professional work experience in the field of web and app development and Open Youth Work. My research interests extend over narrative and game-based learning, digital storytelling, inclusive instructional design, media education to new literacies studies.
Education
Ph.D. in Educational research, 2019-2023
Free University of Bolzano
M.S. in Sociology, 2019
University of Trento, Italy
B.S. in Economics and Engineering, 2014
TU Dresden, Germany